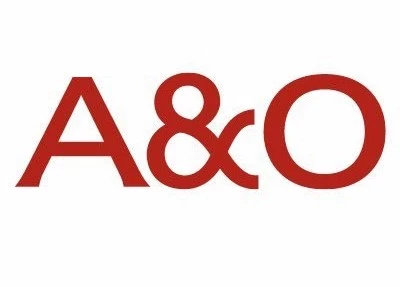 Allen & Overy
Corporate deals signed and closed faster
Overview
Allen & Overy is one of the world's top law firms with a truly global coverage.

The firm's corporate practice deployed the signing and completion feature on Legatics' document list module for a large loan restructuring matter.

The deal required the execution of 93 agreements and 738 signature pages from over 200 entities.
Challenges
Deal complexity
Large number of documents involved
Time pressure
Need to complete the transaction within a tight deadline
Track status
All parties needed to stay up to date to lower risks
Our Solution
Tools for the job
The ability to have the completion checklist, signature pages, and latest versions of documents linked together in one central place was a key driver in the decision to use Legatics, particularly given the number of documents involved and the time pressure of the transaction.
Legatics allowed all parties and users to have access to the documents list which enabled them to download the latest version of each document, view each document's status, the status of each signature page allocated to them, and directly upload their signature pages.
Using Legatics, the lawyers were able to extract signature pages, generate automatic signing emails with the relevant signature pages and agreements attached, track the status of each signature, store executed signature pages, and collate them into a final executed version. This significantly reduced the administrative time required to complete the deal resulting in a more efficient, lower-risk process.
Results
Risk of error reduced
Thanks to a centrally-managed system
Effective resourcing
Resulting in lower deal cost overall
Better client experience
Due to real-time updates
Faster transactions
As a result of fewer administrative tasks
77% time saved on extraction of signature pages

81 % time saved on drafting of signing emails

59% time saved on collation of executed version
Try Legatics today
If you use Word to manage your transactions, you can use Legatics. Using Legatics is that simple.