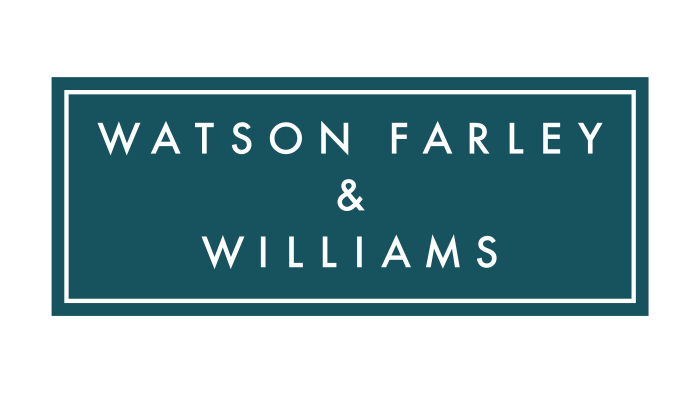 Watson Farley & Williams
Legatics provides an efficient, collaborative tool
Overview
A multi-disciplinary London team that advised NatWest* as lenders on the £30m SONIA-based financing of a portfolio of UK rooftop and ground-mounted solar PV projects, owned by Innova, with a total installed capacity of 57 MW. The transaction required the fulfilment of over 500 conditions precedent which were managed using a Legatics checklist.
Challenges
Complex deal
Need to manage over 500
Conditions Precedent checklists
High email traffic
Sending documents back and forth
Lack of real-time insights
Difficult to monitor progress updates
Our Solution
Tools for the job
Legatics allowed Watson Farley & Williams' lawyers and their client to easily collaborate on the CP checklist, with instant access and transparency for the client in particular.
By providing a visual dashboard of progress, Legatics provided accountability and allowed for closer collaboration from all parties involved in the transaction. Having live access to the CP checklist meant that the team was constantly monitoring progress and keeping it up to date. The Legatics site is easy to access and use, and Watson Farley & Williams actively encourages its teams to consider the use of Legatics on transactions. The firm sees it as a clear benefit to both clients and the working practices of their own lawyers.
Results
Live collaboration with
fewer emails
Efficient management of large CP checklist across multiple parties
Efficient transactions
Large deals and volume of CPs simplified
Real-time collaboration
Keeping all feedbacks up to date
Improved client experience
User-friendly platform with visual dashboard
Managing a large CP checklist like this on Legatics was far more efficient than the usual process.
Try Legatics today
If you use Word to manage your transactions, you can use Legatics. Using Legatics is that simple.