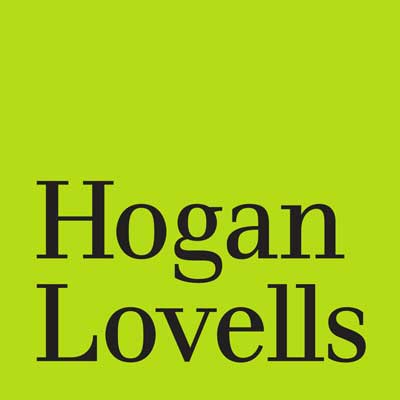 Hogan Lovells
Legatics helps Hogan Lovells with faster set-up and great visibility
Overview
Global law firm Hogan Lovells used Legatics on a large transaction advising a group of European, Asian and American banks on a sustainability-linked borrowing base financing for a commodities trader based in Geneva. The transaction included a total of 14 parties across 11 jurisdictions.
Challenges
Multi-jurisdiction transaction
Managing 14 parties across 11 jurisdictions
Time taken
Traditional tools like Word slow down the transaction
Decentralised
Need for clarity and clear visibility
Our Solution
Tools for the job
Using Legatics allowed Hogan Lovells to create a CP checklist using the import tool much more quickly compared to legacy methods like Word. The team found that being able to define terms in the import tool made amending the wording of CPs easier.
As the transaction involved multiple parties across different time zones, Legatics reduced the time Hogan Lovells spent on sharing information and gathering updates.
The centralised nature of Legatics allowed different parties to share comments with each other on the list itself – questions were resolved without the need to send emails, and all other necessary parties had visibility over these comments. The audit trail also gave clear visibility over the chain of actions that had taken place in the transaction.
The team found the bible creation function particularly useful at the closing of the transaction, and noted that the ability to filter and download all files in the list as a zip file made a usually lengthy process quick and simple.
Results
Efficient transactions
CP management and bible creation function really helped the deal
Simple document creation
Quick checklist and bible creation
Time saving
Legatics reduced the time Hogan Lovells spent on sharing information and gathering updates
Greater visibility
And clear audit trail
As we were coordinating between 10+ different jurisdictions (and therefore many different time zones) Legatics enabled us to keep the CP process moving at a much quicker rate than would otherwise have been possible.
Try Legatics today
If you use Word to manage your transactions, you can use Legatics. Using Legatics is that simple.